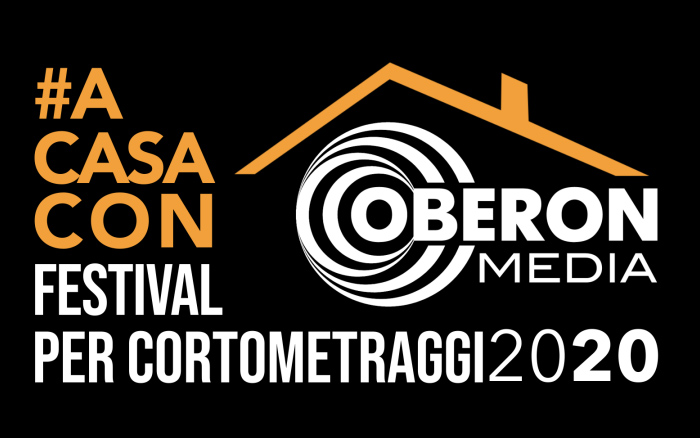 #athomewithOberonMedia – Festival for short movies
We have created a festival to expose homemade short films. Our ultimate goal is to entertain, and push the young people to explore their creative vein, in such a difficult moment.

You are obliged at home, but your creativity can still come out!
Send us your short movie from Tuesday April 14th!