TEAM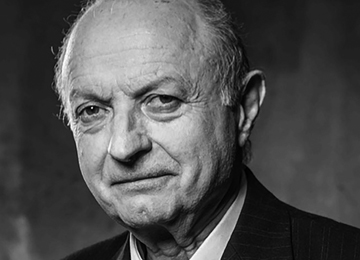 Giuliano Berretta
Founder and President of Oberon Media and president of DBW Communication
He has always played a leading role in the sphere of European and global Telecommunications. President and CEO of Eutelsat until 2012, he was part of the growth and transformation of a private company worth 7 billion euros. Present in the most important international associations in this sector, he is currently one of the five Italian members of the International Academy of Television, Arts and Sciences (Emmy Awards)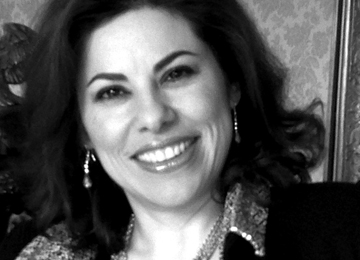 Cristina Marques
CEO
Has twenty years' experience in the production of audiovisual contents, including multiple international projects, and specific experience in the areas of opera, documentaries, press office activity and the organization of international festivals.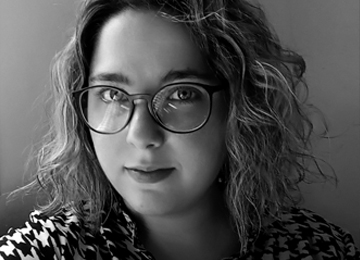 Bianca Moretti
Sales Manager
Over the years she has organised a number of television and cinema productions, working with national and international companies in the sector. Her academic and professional background has enabled her to develop a dynamic approach, being able to adapt to multiform languages and developments in the audiovisual sector.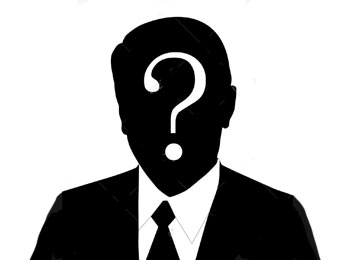 Alessandro Cedrone
Managing Partner and Head of Content
Has worked for over twenty years in the Multimedia Communication sector, occupying important positions in major Italian and multinational companies.